Baby & Toddler Sessions
After the newborn stage, nothing is more wonderful than capturing your little ones happiness and their amazing development as they grow and learn about the world around them.
During the baby and toddler sessions I can explore their big personalities, their fun and laughter, their cheekiness and all their beautiful range of facial expressions, which now make you smile.
Baby & toddler sessions are 3-4 hours in your own home, where your child can relax and be happy in their own safe surroundings.
Your session will be the only one on that day and will be completely personalised to your little one, any siblings and you as proud parents; with happy family shots together too.
After 1-2 weeks from your baby and toddler session, edited images will be presented to you at home or via my online private gallery.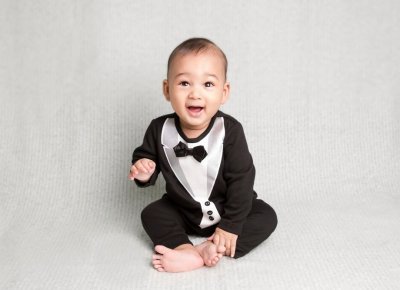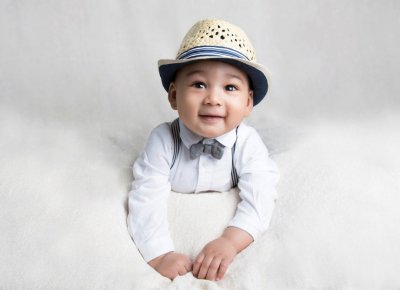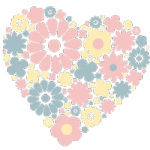 If you are interested in a baby & toddler session or have an enquiry please contact me by phone on 07775 916824 or email me via my contact me page.