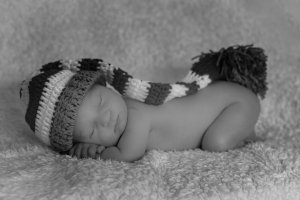 This newborn session was a great challenge, during the session and editing stages.
This beautiful little boy had Sudocrem smoothed all over his little body over several days, unfortunately Sudocrem dries and flakes newborn skin. The challenge started on arrival at the new proud parents home, babies first real bath at 7 days old to remove all the thick cream. This left very flaky skin and a wide awake little baby boy!
The newborn session took around 6 hours until I was happy with the results. It took time to settle little one after his bath, wide awake and eyes all around, with lots of cuddles, milk and patience the sleepy poses gradually started to come together.
Once each chosen image was selected, editing began to remove all the flaky skin from little one and you can see the results for yourself.