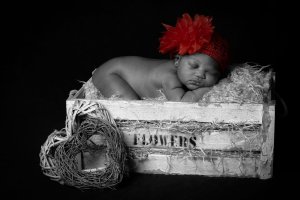 This newborn session with this beautiful little baby girl was such an absolute dream for me!
This little angel experienced a fun and lively family party the day before, celebrating her wonderful arrival. My newborn session the following day, little one was extremely sleepy, which is so perfect for all my newborn poses.
The new parents had applied a mild oil to little ones skin and the results speak for themselves, prefect newborn baby soft skin. While the new parents rested after their exhausting party, I created the settings around them in their lounge such a great session.